SelfdrivingCar
Samsung receives approval to test self-driving cars in South Korea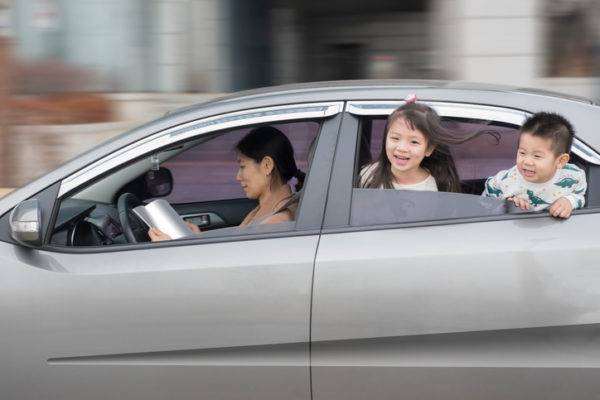 Samsung has received approval to test self-driving vehicles in South Korea and will begin with a "Hyundai equipped with the latest cameras and sensors," according to The Korean Herald. Little is known about Samsung's intentions at this time. The move comes a few weeks after Apple received similar approval to test self-driving vehicles in California. Two years ago, the firm established a team to work on self-driving tech, but did not say if it planned to enter the market or simply partner with others. To test self-driving cars in the country, the company had to receive approval from the Ministry of Land, Infrastructure, and Transport. Hyundai, Uber, and Toyota have all went through the same approval process before.Samsung has declined to comment on the approval. It has also not said if it plans to expand the tests to Silicon Valley or Europe.
T:
ID: 797
I: 1369
P: 12.56
C: 0.0015
F: 9.9620
Highway
A first look at Elon Musk´s next grand idea. by Jackie Wattles @jackiewattles for cnnTech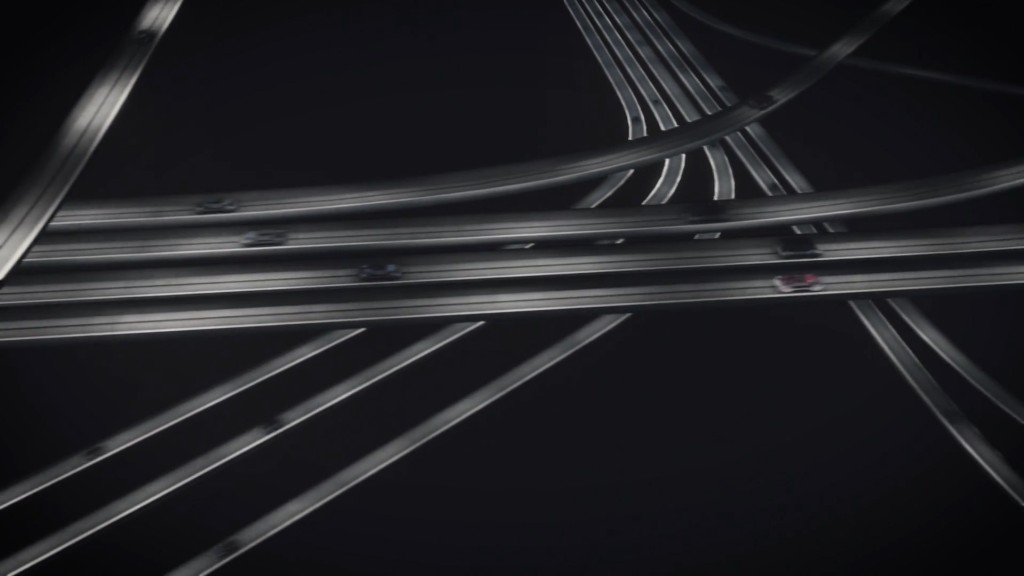 During a speech at a TED Talks conference, Musk -- the Tesla (TSLA) and SpaceX CEO -- unveiled what he hopes to accomplish with his latest venture, The Boring Company. A new video shows a computer-generated mockup of a sprawling network of underground tunnels that vehicles can access via elevators nested near roadsides. Once underground, the video shows futuristic silver platforms whisking the cars toward their destinations.
T:
ID: 793
I: 1435
P: 12.37
C: 0.0014
F: 9.9400
Cars
India will sell only electric cars within the next 13 years. reported in @wef
Every car sold in India from 2030 will be electric, under new government plans that have delighted environmentalists and dismayed the oil industry. It's hoped that by ridding India's roads of petrol and diesel cars in the years ahead, the country will be able to reduce the harmful levels of air pollution that contribute to a staggering 1.2 million deaths per year. India's booming economy has seen it become the world's third-largest oil importer, shelling out $150 billion annually for the resource – so a switch to electric-powered vehicles would put a sizable dent in demand for oil. It's been calculated that the revolutionary move would save the country $60 billion in energy costs by 2030, while also reducing running costs for millions of Indian car owners.
T:
ID: 808
I: 1682
P: 25.10
C: 0.0012
F: 9.4030
---