Transportation
Transport Sector Primed for the Growth of Electric Vehicles
"When it comes to reducing the greenhouse gas emissions, the electricity sector gets much of the attention, considering that it is responsible for 29% of those releases. But the transportation sector makes up 26% of them. If that is going to change, the electric car will have to make significant inroads. Is that possible? As for those stats, that's the US Environmental Protection Agency speaking, which also says that industry is responsible for 21% of greenhouse gas emissions while commercial and residential users comprise 12%. Meantime, the agricultural sector makes up 9%. The electricity sector is having success because of the switch from coal-to-gas. And industry is committed to such reductions because that is what their customers want, forcing them to track their releases and find new ways to cut them. One method that companies could use to have an impact is to buy into the electric car. While the automotive sector has been a slow mover, things could change if industry gets involved.
T:
ID: 829
I: 712
P: 29.67
C: 0.0028
F: 9.8020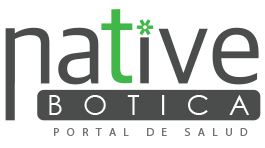 US-Energy-Independence
Trump's "Energy Independence" Order: Both Uncertainty And Opportunity
President Trump has issued an executive order to dismantle the Obama administration's Clean Power Plan. The "Energy Independence" order lifts a moratorium on federal coal leasing, triggers a review of methane and hydraulic fracturing restrictions, and eliminates use of the Environmental Protection Agency's "social cost of carbon" in policymaking. From a climate action perspective, there is widespread agreement that the order is bad news for U.S. emissions. Interestingly, 62 percent of Trump voters support taxing and/or regulating pollution causing global warming, and nearly three-quarters think the U.S. should use more renewable energy in future.
T:
ID: 786
I: 2298
P: 17.68
C: 0.0009
F: 9.5680
Shale
Chinese Shale Gas Target Met with Skepticism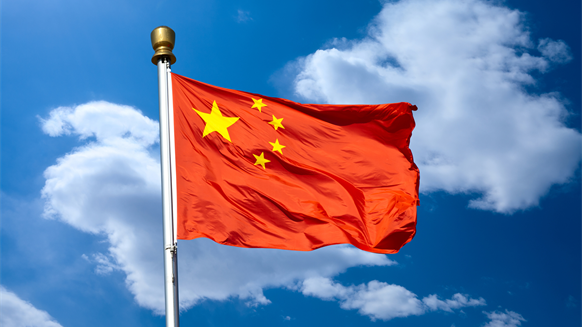 China's target to produce around 3 billion cubic feet per day of shale gas by 2020, while increasing its 1P reserves to 53 trillion cubic feet, has been met with doubt by oil and gas analysts at Tudor, Pickering, Holt & Co (TPH & Co). "We remain skeptical on Beijing's 2020 target given geological/logistical issues and high costs," analysts said in a research note sent to Rigzone. "Although estimated to hold vast resources, Chinese shale gas development has been impacted by a combination of complex geology (high degree of faulting), high well costs, water scarcity and a lack of technology/infrastructure," the analysts said. The skepticism comes after China's shale gas production in March reportedly increased by 50 percent year on year to 1.3 Bcfpd, which compares with total Chinese gas production of 15.5 Bcfpd, TPH & Co analysts revealed. Sinopec has been described as the "clear leader" in the Chinese shale gas business, with the firm already producing from its Fuling asset. Production from its Nanchuan block is expected to start next month.
T:
ID: 794
I: 1982
P: 17.09
C: 0.0010
F: 9.6160
2018 Energy Outlook
EIA Short-Term Energy Outlook: Brent At $53 In 2017, $56 In 2018
OEF Rapid Review Inventory draws expected in the second and third quarters of 2017 suggest the possibility of increases in oil prices over the coming months. However, because U.S. tight oil production is relatively responsive to price changes, higher oil prices in mid-2017 have the potential to raise U.S. supply in 2018. The largest global inventory increase may occur in the second quarter of 2018, when Brazilian and OPEC production are expected to increase by 570,000 b/d and 220,000 b/d, respectively. Supply growth in 2018 could contribute to downward pressure in oil prices as early as late 2017.
T:
ID: 824
I: 998
P: 22.68
C: 0.0020
F: 9.8040
Renewable Energy
Global Wind Energy: Strong Year Ahead Expected OEF Rapid review
According to Renewable Energy World, the wind industry globally has good prospects for 2017 and beyond: China could push back towards 30 GW of installations and India has set a new national record with 3,612 MW of new installations; Europe's numbers were surprisingly strong. Additionally, there are clear indications that the offshore industry could spread beyond its northern European home to North America, East Asia, India and perhaps elsewhere in the near future as a result of technological advances and growing investor confidence.
T:
ID: 764
I: 2315
P: 15.13
C: 0.0009
F: 9.5270
---