Restaurant
Are Virtual Restaurants Dining's Next Hot Trend? by @VChamlee for @Eater
Ando, Green Tiffin, Sprig: No, these aren't the newest Noble Houses in Westeros, though their existence is nearly as mysterious as the world of Game of Thrones. These are three of the country's most popular digital restaurants — restaurants that exist to serve food only via delivery. Increasingly, consumers are turning to delivery for their meals over take-out or dining out. This has been a growing trend for the past few years, but the recent announcement that one such startup, FoodChéri, has raised more than $6,700,000 suggests it's a global trend, and one that's worth millions. In fact, there's probably a lot more lush Silicon Valley-based venture capitalist money headed to the delivery-only sector. FoodChéri bills itself as a company that caters to busy professionals in and near Paris, delivering some 1,000 ready-to-heat meals per day. It's not a restaurant in the traditional sense; hungry customers can't, for instance, pay a visit to FoodChéri and grab a table for two. What they can do is place an order for a meal that, like at a restaurant, is prepared by a chef, and have it delivered to their home or office. This puts it in the same vein as delivery-only American startups like Munchery, or the UK-based EatFirst.
T:
ID: 791
I: 1783
P: 15.37
C: 0.0011
F: 9.9930
Autism
Top Ways a Therapy Dog Can Help Your Child with Autism
A canine has long been considered the best friend of man. The unconditional love of the dogs, non-judgment, and faithfulness have often inspired a partnership that brings about many benefits to both canine and human lives. The main function of a therapy dog is to help people emotionally, though physical benefits can result by boosting morale for physical therapy and encouraging self-care tasks. (It is important to understand a therapy dog is not an assistance dog or service dog. These dogs assist a person to function with a physical disability and also sit in a different legal category). Therapy dogs use their social instincts and learned social skills to bring people emotional benefits and sensory interventions. Where many families find there is limited, often unsatisfactory help for their autistic child (or young adult), the successful use of therapy dogs provides them with much-needed and immediate therapeutic answers. Dogs love patterns, structure, repetition, and sequences, which works naturally well with an autistic mind.
T:
ID: 857
I: 19
P: 3.17
C: 0.1000
F: 9.9940
Memoria
¿Es olvidadizo? Pruebe estos sencillos trucos y despídase de ese problema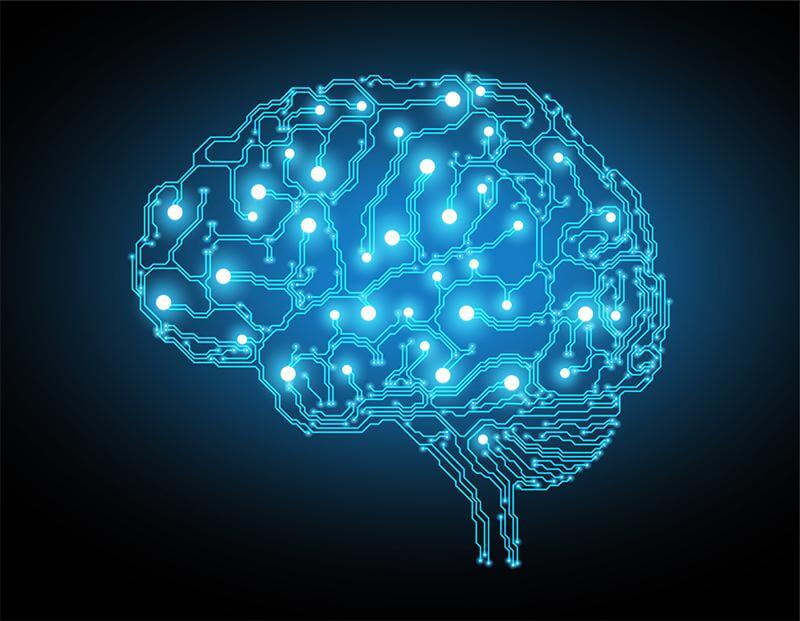 He aquí 5 excelentes consejos para ejercitar la memoria. 1-Escuchar música clásica: Hay estudios que confirman que este hermoso género musical mantiene todas las funciones cerebrales. 2-Lee un libro: La lectura no se trata de un simple hobby, ya que es una actividad que refuerza la memoria, pues potencia la parte del cerebro que está relacionada con el apartado lingüístico. 3-Coma sano: Incluya en su dieta alimentos ricos en fósforo (cacao, yema de huevo, almendras...), potasio (plátano, naranjas, aguacate...) y magnesio (cacahuetes, cereales...). También se le debe asegurar al cerebro su dosis diaria de glucosa, aunque es preferible que ésta sea de asimilación lenta. 4-Descanse bien: Cuando dormimos, el cerebro no descansa. Es la hora en la que se encarga de clasificar toda la información nueva que se ha recibido durante el día. 5-Ejercítese: El ejercicio físico es algo muy bueno para mantener una buena memoria, pues ayuda a mantener una buena oxigenación en el cerebro.
T:
ID: 847
I: 350
P: 38.89
C: 0.0057
F: 9.7060
NoAlLenguajeSoez
Un país puede perder su libertad cuando descuida las reglas de la lengua materna.
En esta época de comunicaciones veloces, precisas y asertivas, de máquinas capaces de aprender, de planes de turismo interplanetario, en Venezuela sufrimos un deterioro acelerado en nuestra forma de interactuar con otras personas por medio del lenguaje hablado. Un país que está sumido en la corrupción, donde manda el más violento y menos culto, encontramos gente que, de forma genuina y desinteresada, hace lo necesario para rescatar al país, y lo hace llamando la atención sobre la actividad que nos define la vida. Esta actividad es la comunicación verbal y escrita. En la red social Twitter @Jacogori (Cibercorrectora), lleva años iluminándonos con sus conocimientos en ortografía, a través de su cuenta. Ahora, lanza una iniciativa que todos debemos apoyar. ¿Dónde nace la iniciativa?: "Comencé esta campaña porque escuché a una amiga (señora mayor) tratar de #marica a su hija." entre las actividades que realiza está publicar artículos en su blog: Educación y buenas costumbres, en el trato hacia los demás. Campaña #NoAlLenguajeSoez
T:
ID: 789
I: 2448
P: 20.75
C: 0.0008
F: 9.8220
---