npm removes malicious JavaScript packages that were caught stealing data. Reported in @SCMagazine
The developers of the JavaScript programming language package manager "npm" have disclosed that they recently removed approximately 40 fraudulent, malware-spiked packages that were designed to steal environment variables upon installation. In a classic case of typosquatting intended to fool inattentive users, the fake packages featured names that were just slightly different than actual, genuine packages offered by npm. "The package naming was both deliberate and malicious – the intent was to collect useful data from tricked users," npm explained in a blog post. According to npm, a user by the handle of "hacktask" published the malicious libraries on July 19, including two that mimicked the popular "cross-env," which between then were downloaded nearly 700 times before they were removed on Aug. 1. Fortunately, only about 50 of these downloads appear to be genuine installations from real users, while the rest came from registry mirrors that automatically downloaded copies, npm explained.
T:
ID: 839
I: 547
P: 42.08
C: 0.0036
F: 9.7040
Rust
How Rust can replace C, with Python's help by @syegulalp for @infoworld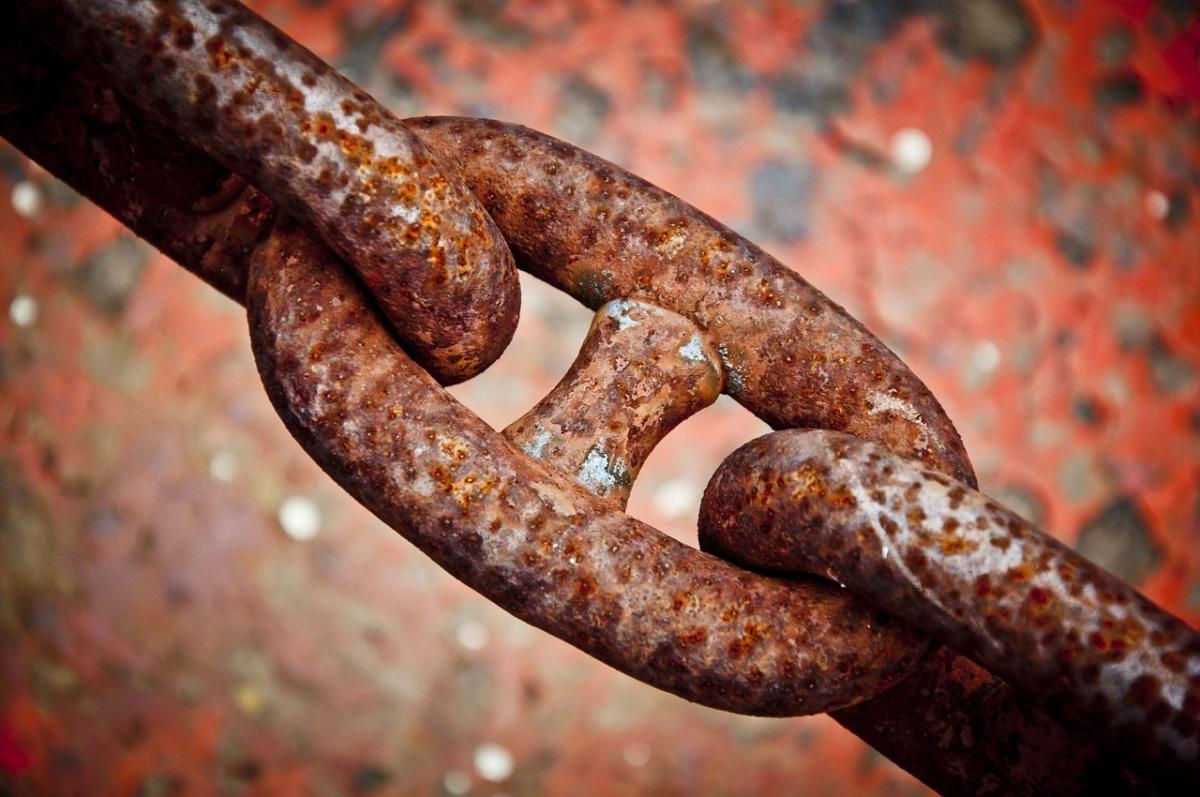 Proponents of Rust, the language engineered by Mozilla to give developers both speed and memory safety, are stumping for the language as a long-term replacement for C and C++. But replacing software written in these languages can be a difficult, long-term project. One place where Rust could supplant C in the short term is in the traditionally C libraries used in other languages. Much of the Python ecosystem for statistics and machine learning is written in C, via modules that could be replaced or rewritten incrementally.
T:
ID: 841
I: 409
P: 31.46
C: 0.0049
F: 9.8300
Autopilot
Next step toward driverless cars: Tesla updates Autopilot

Speed caps are being raised for the autopilot function in newer Tesla cars, from 55 mph to 80 mph, in the form of new software that the company has started streaming into its vehicles. The software update, called Autopilot 8.1, lets the cars pretty much drive themselves on highways up to the posted speed limit, or a maximum of 80. The cars will stay in their lanes, turn around curves without driver intervention, and will pass vehicles automatically with a flick of the turn signal. Human drivers are warned to pay attention, and the system will send warnings if hands aren't placed on the steering wheel periodically, and the car will slow down and stop if the human fails to comply. Tesla cars have had Autopilot for years but new models began being fitted with an expanded set of sensor hardware last October. The 55 mph Autopilot speed cap was placed on those cars, which Autopilot 8.1 lifts with its updates that started rolling out on Wednesday.
T:
ID: 779
I: 3869
P: 28.87
C: 0.0005
F: 9.8890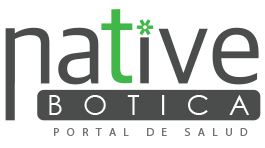 Shale
"Shale 2.0": Shale Drilling Turned From Art Into Science
Exxon Mobil, Royal Dutch Shell and Chevron plan to spend a combined $10 billion this year in American shale. If successful, they'll scramble the U.S. energy business, boost American oil production, keep prices low, and steal influence from big producers. Furthermore, they are transforming shale drilling into a more economical operation. At Bongo 76-43, Shell is drilling five wells in a single pad for the first time, each about 20 feet apart, and is now able to drill 16 wells with a single rig every year, up from six in 2013.
T:
ID: 785
I: 3893
P: 29.95
C: 0.0005
F: 9.9270
Proteins
Scientists Publish First Catalog Of All Proteins In Human Body
Every gene in our body has is meant to create proteins. The creation of the proteins is often instructed by the DNA, which makes their presence all the more intriguing. This is precisely why scientists are publishing the human proteome, a compilation of all the proteins in a human body. The publication will be a result of the works of two teams of scientists. One of these teams studied samples from 17 organs of nine people, trying to discern different types of proteins. 72 scientists from all over the globe participated in this effort, resulting in the cataloging of proteins made by 17,294 genes, including 2535 such genes which were previously unknown or little known in the world of medical science.
T:
ID: 770
I: 3795
P: 28.32
C: 0.0005
F: 9.9430
---